An Atmosphere That Fills Your Cup
At The Mental Bar, we're not just serving an extraordinary menu of coffees, teas, and healthy dishes. We're serving a safe, comfortable space to empty your mind and fill your cup. Make it in once. Then make it a ritual. Then make it your mentality.
THE MENU
Looking for that good good? Our menu delivers. From exceptional coffees and teas to homespun breakfast and lunch items, we are fanatical about every detail we serve. Built around health, flavor, and happiness, our menu is packed with unique coffee drinks, hand-selected tea blends, and wellness-inspired ingredients you just don't see at your typical cafe.
 Online Ordering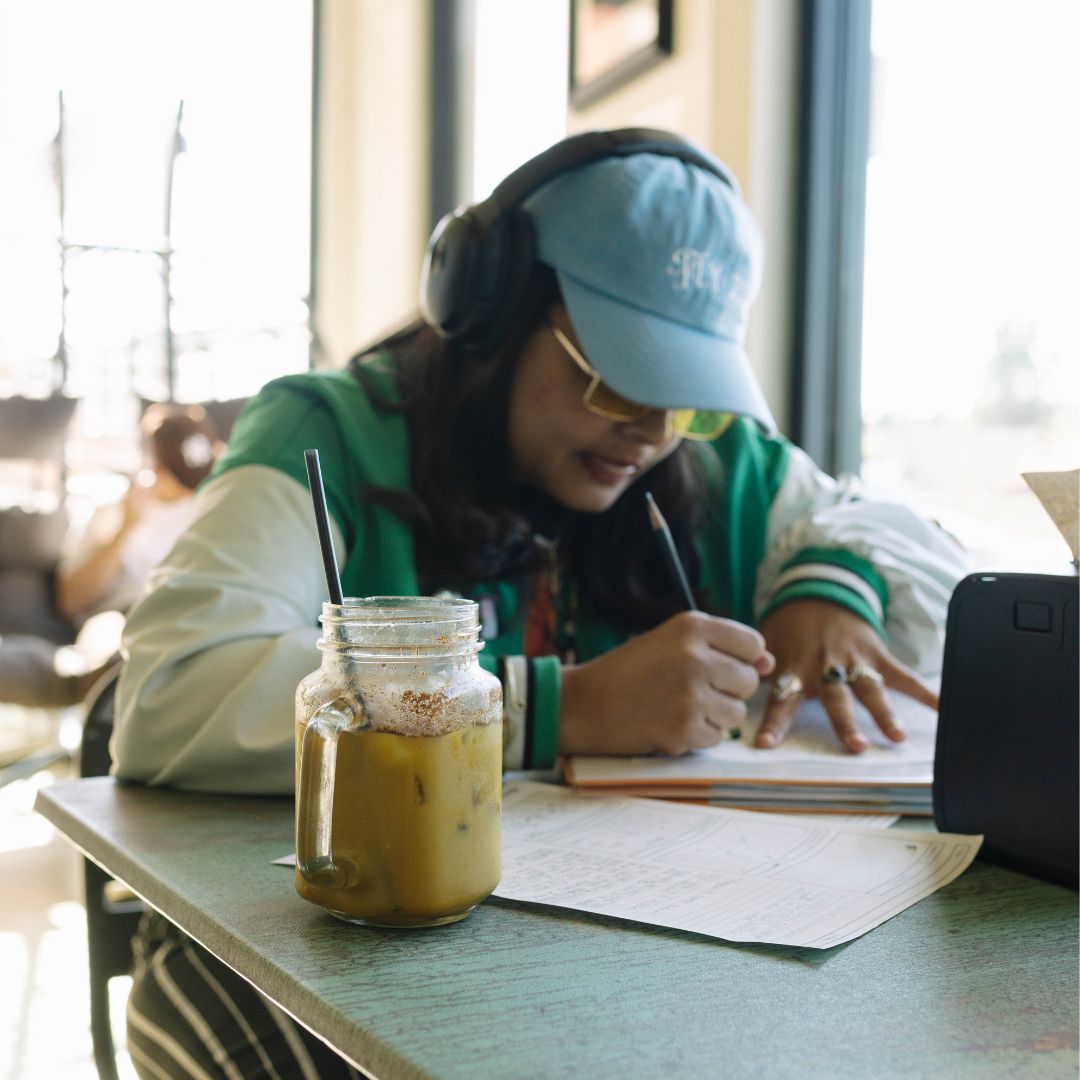 THE VIBE
It's your third space, away from work and home. Where focus doesn't demand isolation. Where you can regain your clarity, reclaim your cool, connect, relax, and dream.
VISIT NOW
LOCAL EVENTS
Bringing people together for healthy exchange feeds our souls. That's why we love hosting events like open mics, poetry readings, live music, and more. Whether it's collabs with local businesses or a showcase of local talents, each event creates a safe and healthy space for our community members to share their cultures, diverse beliefs, and natural gifts. Because the more we see each other, the less we lose sight of each other.
Local Talent + Businesses

Nonalcoholic + Alcoholic Beverages

Open Seating + Friendly Staff
THE MINDS BEHIND THE MENTAL BAR
"A good cup of coffee or tea can be so much more than a warm drink."